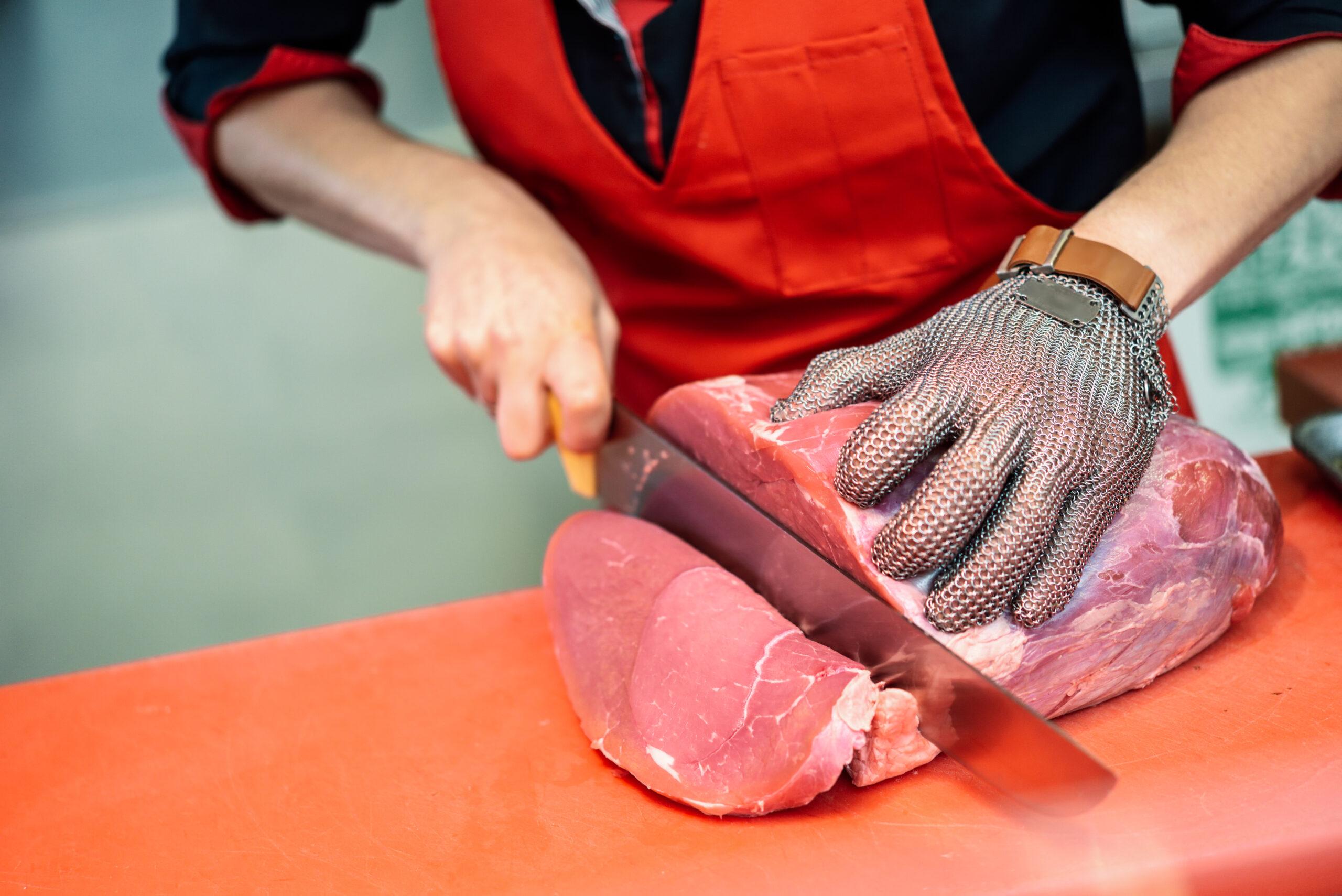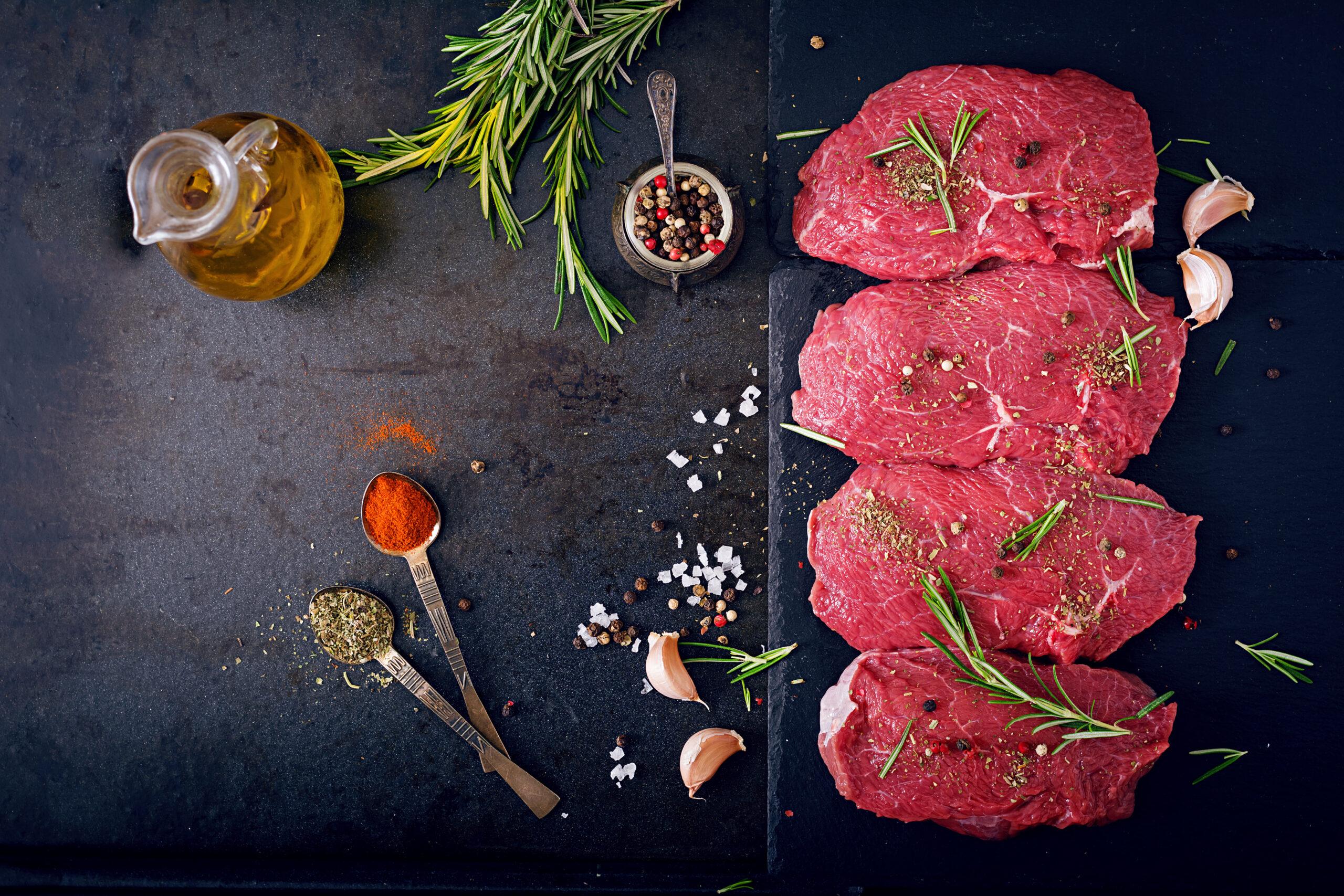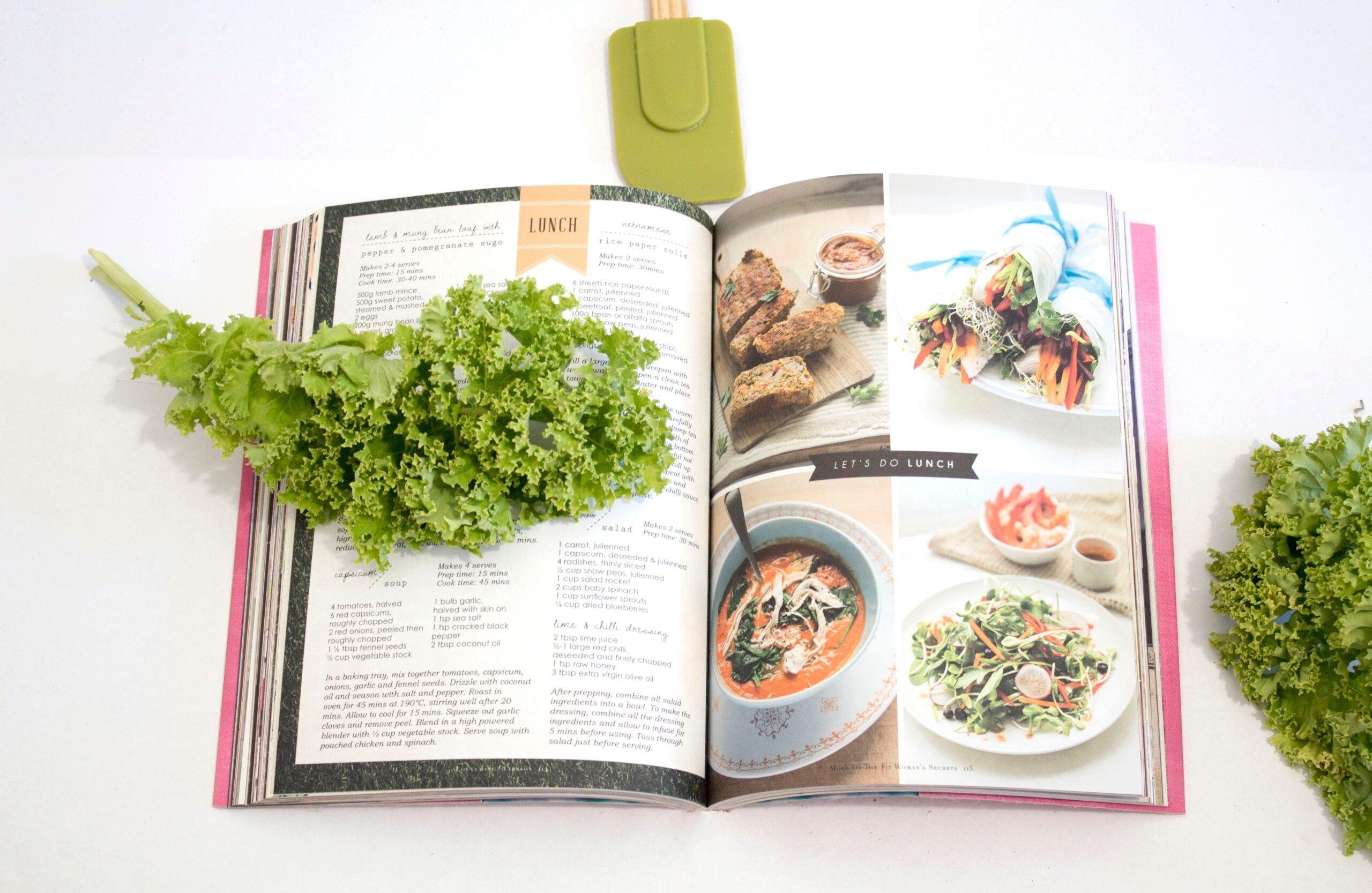 Tumbi Wholesale Meats
Tumbi Wholesale meats has been servicing wholesale and retail customers on the central coast for the last 15 years, with the largest range of Fresh Beef, Dry Aged Beef, Fresh Pork, Fresh Lamb, Fresh Poultry, game and small goods on the coast.
Tumbi Wholesale Meats also stocks a wide range of cooked meals solutions, catering foods and a larger range of Meat Rubs, Sauces and condiments.
We strive to cater for all budgets and source meats that are not readily available at your standard butcher shop.
Wholesale orders delivered locally